List of programs you need after installing Windows
The correct sequence of software installation after the installation of Windows operating system is the key to the successful operation of your computer for a long period of time.
Browser installation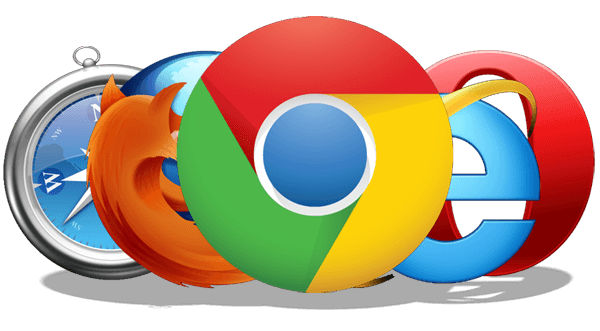 What you need to do immediately after installing Windows is to download a browser, with which you will download further programs to install on your computer. Which browser you will use is your own business, their choice is quite large. Note only that the most popular today and the fastest browsers are Yandex Browser, Google Chrome, Mozilla Firefox.
Installing antivirus and firewall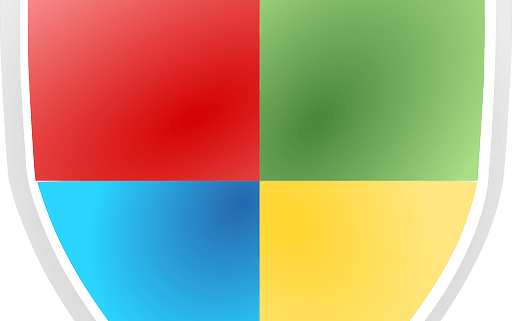 After you have downloaded and installed the browser you need, you need to install an antivirus program. The choice of antivirus software also falls on your shoulders, but today the range of free antivirus is so large that this is not a problem. We recommend using one of the most popular today antivirus 360 Total Security, developed by Chinese programmers. And of course no one canceled the popular Avast, Kaspersky Antivirus, Comodo Antivirus.
Also at this stage it is recommended to make sure that the Windows firewall is enabled and configured. Or, if you don't trust it, you can download a firewall of your choice from the ones offered in our catalog.
This completes the list of required programs for your PC immediately after installing Windows. All other programs are installed at your discretion, but there is a rough list of the most common programs.
Programs for work and entertainment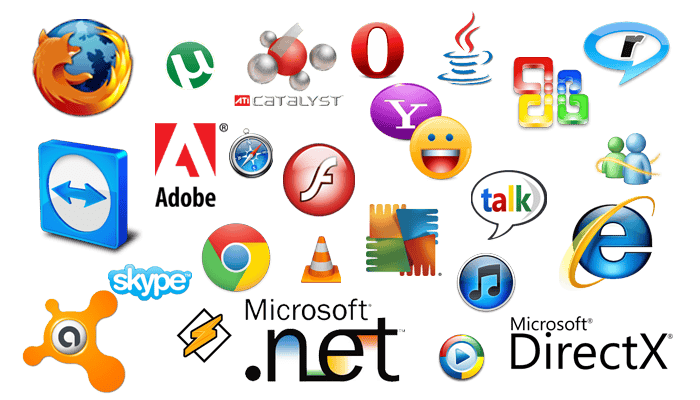 In conclusion, we would like to point out that this material should not be considered as a reference for the sequence of installing programs on your computer after installing Windows. It is just one of the examples taken from personal experience.
And of course, all the programs listed in this article are absolutely free and can be downloaded from the file catalog of our site.